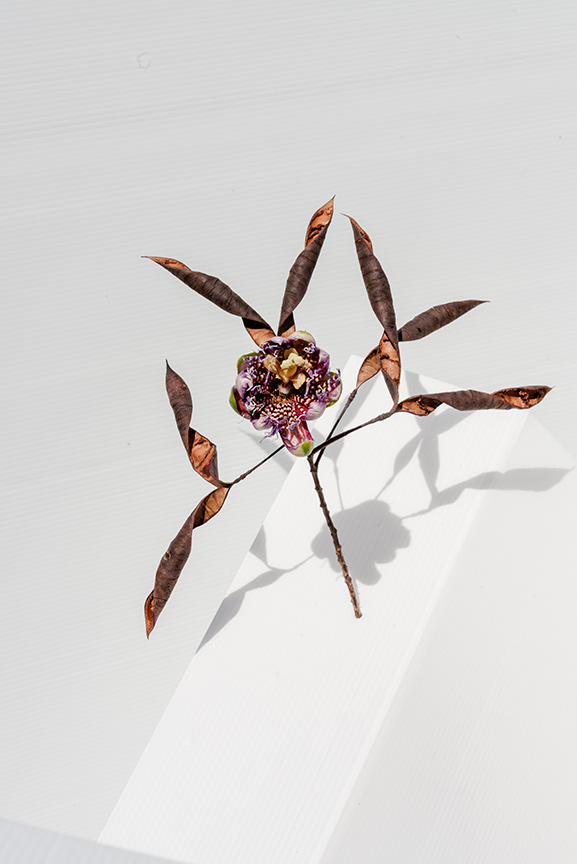 Plant composite by Jesica DeHart, photographed and collected in Mae Rim, Thailand, 12.16.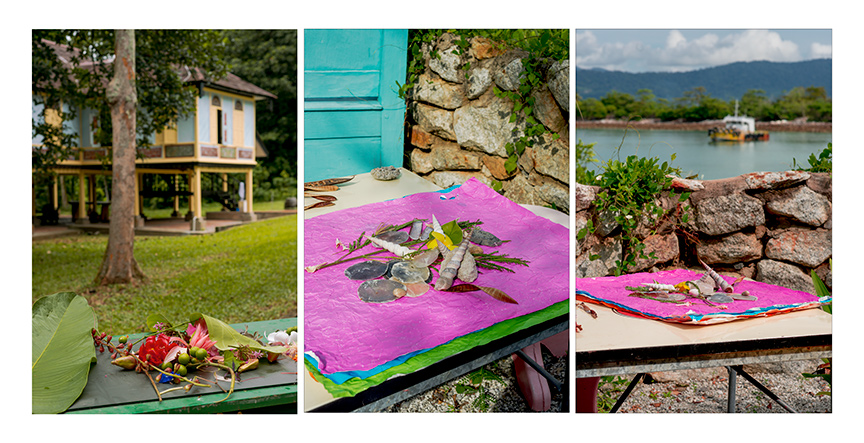 Temporary studio views, Rimbun Dahan and Langkawi Island, Malaysia, 11.16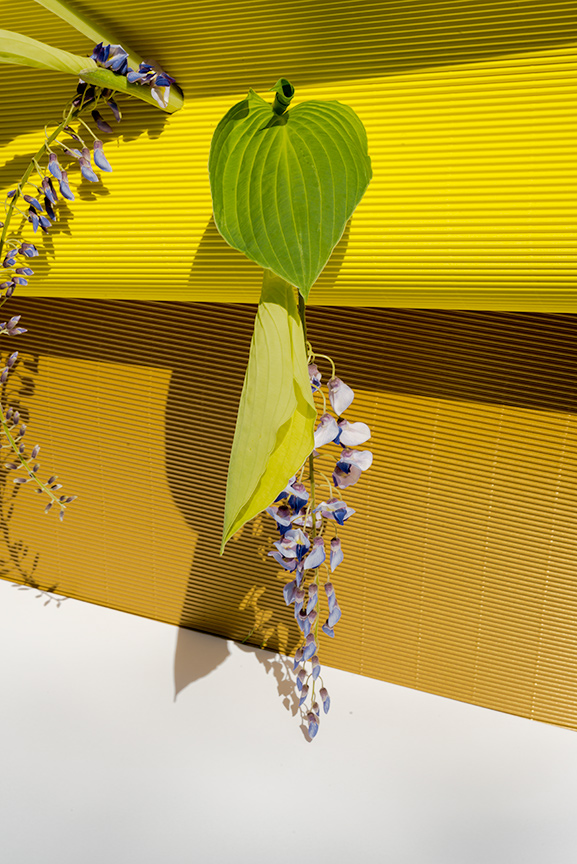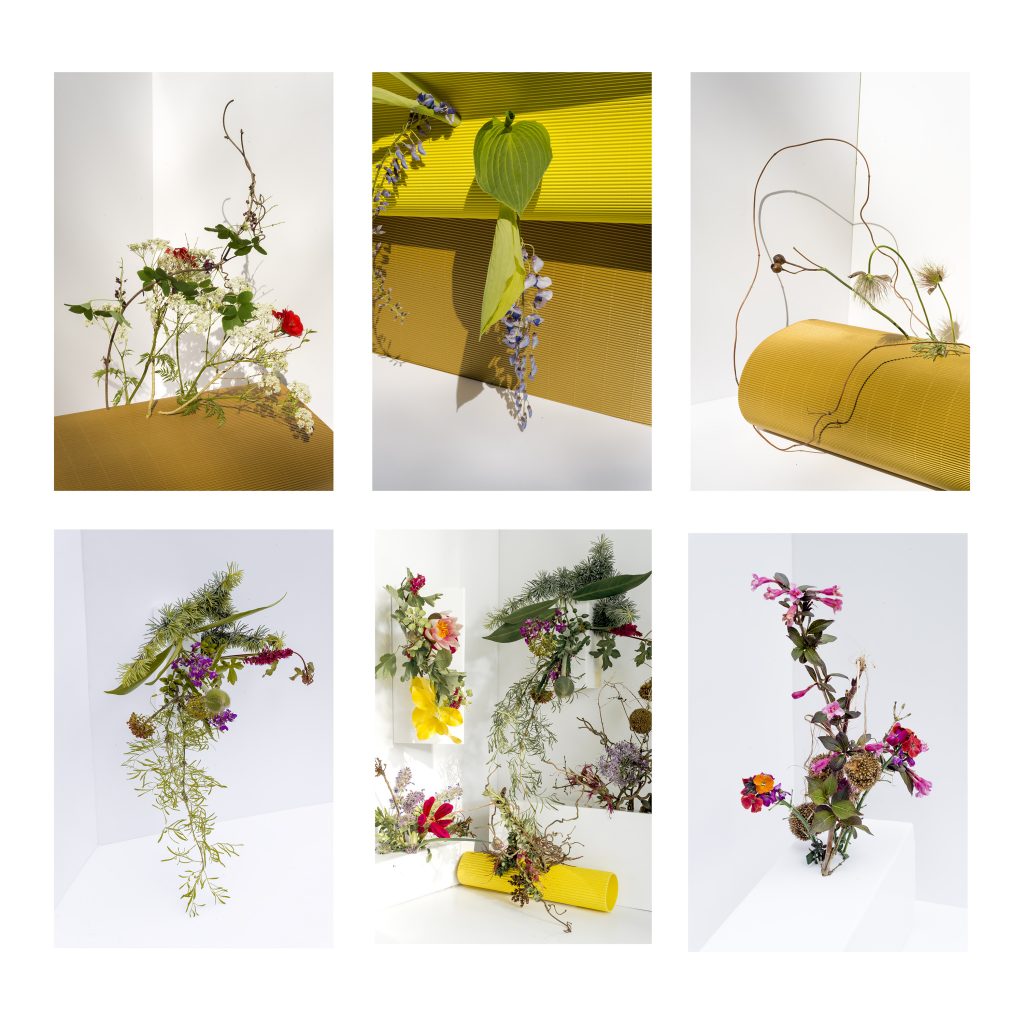 Plant composite by Jesica DeHart. Collected and photographed in Renkum, The Netherlands,. 5.17.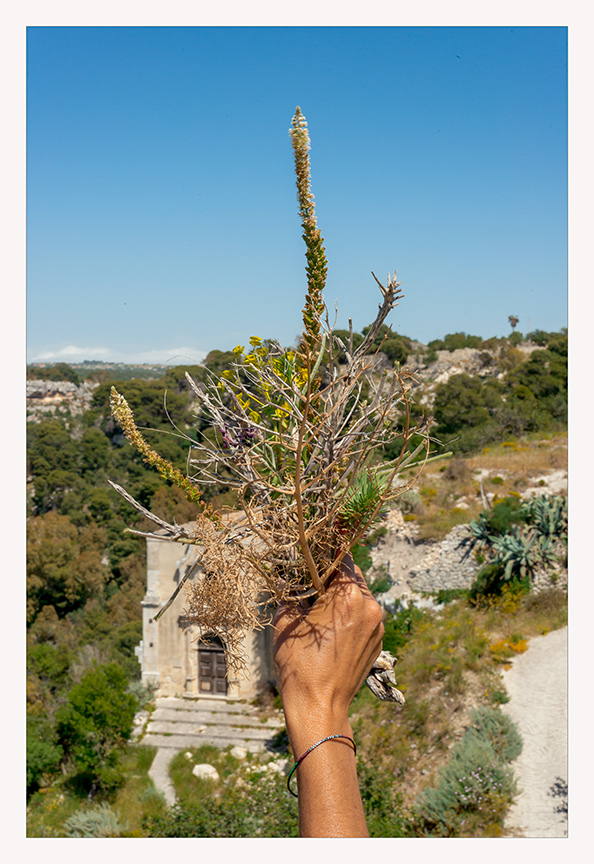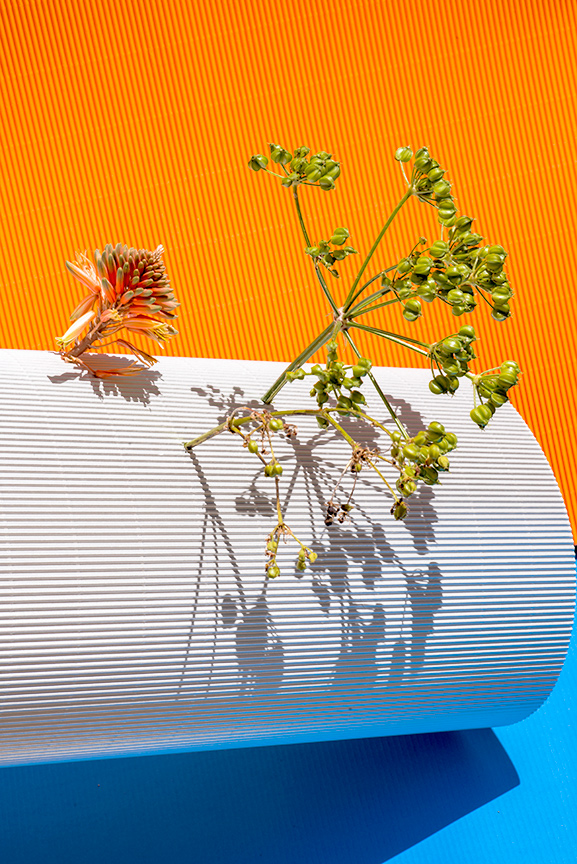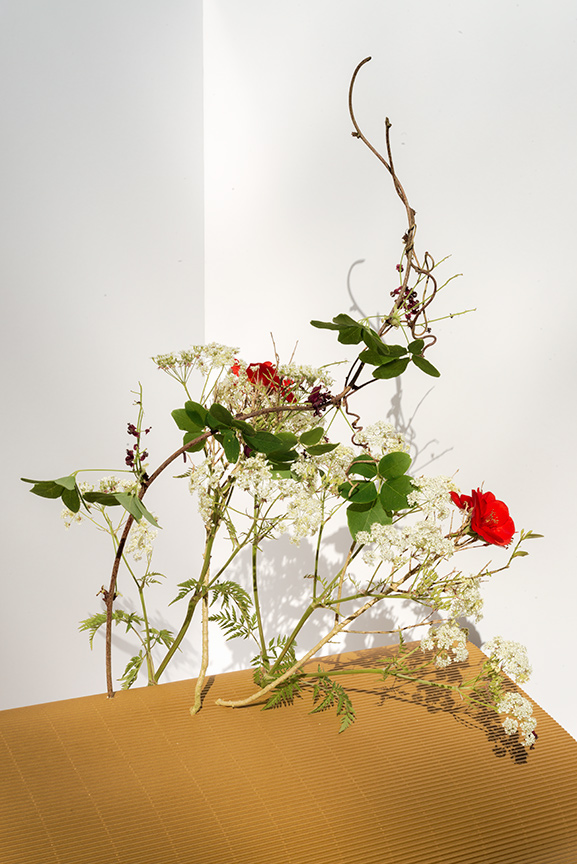 These photographs are a continuation of previous constructed works, conceptualized over the last 15 years. The specific images are in collaboration with Jesica DeHart and constructed out of found, collected natural plants and materials. The final images synthesize themes evoked by the connections, conflicts, and intersections of nature and culture. Aesthetically, native plants, architectural spaces, and quality of light inform the works. These specific images were created during artists residencies in Malaysia and Thailand in the winter of 2016, partially edited in Portugal, creatively expanded in Sicily, and further developed in the Netherlands in Spring of 2017.