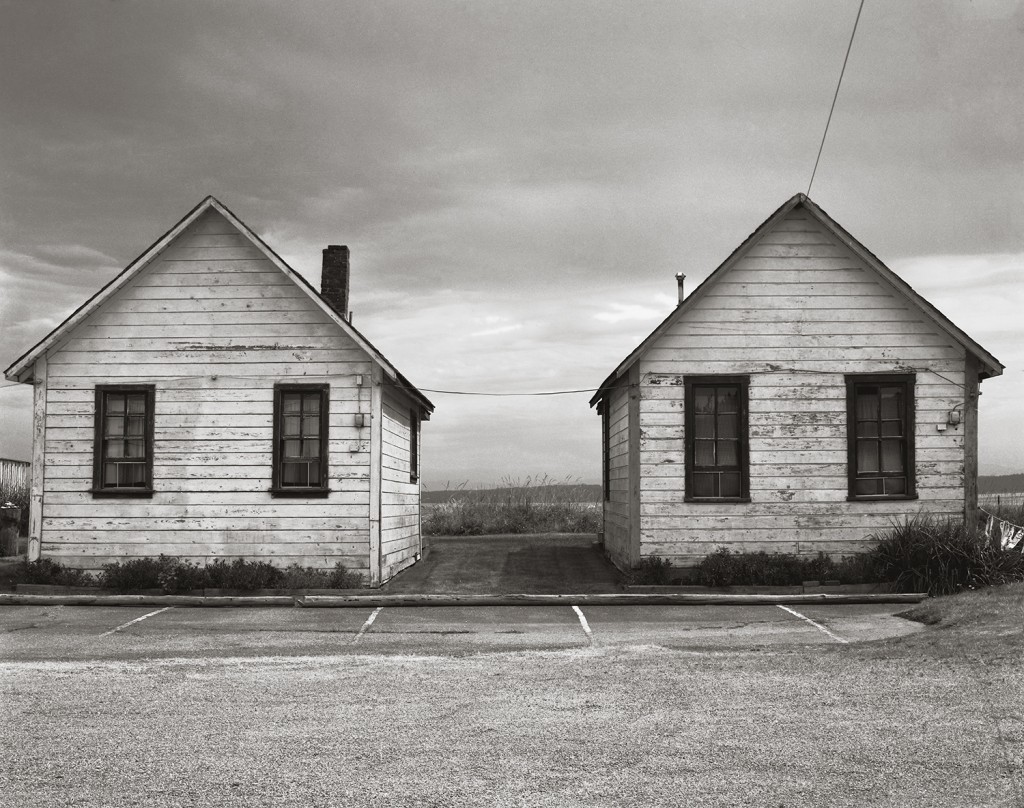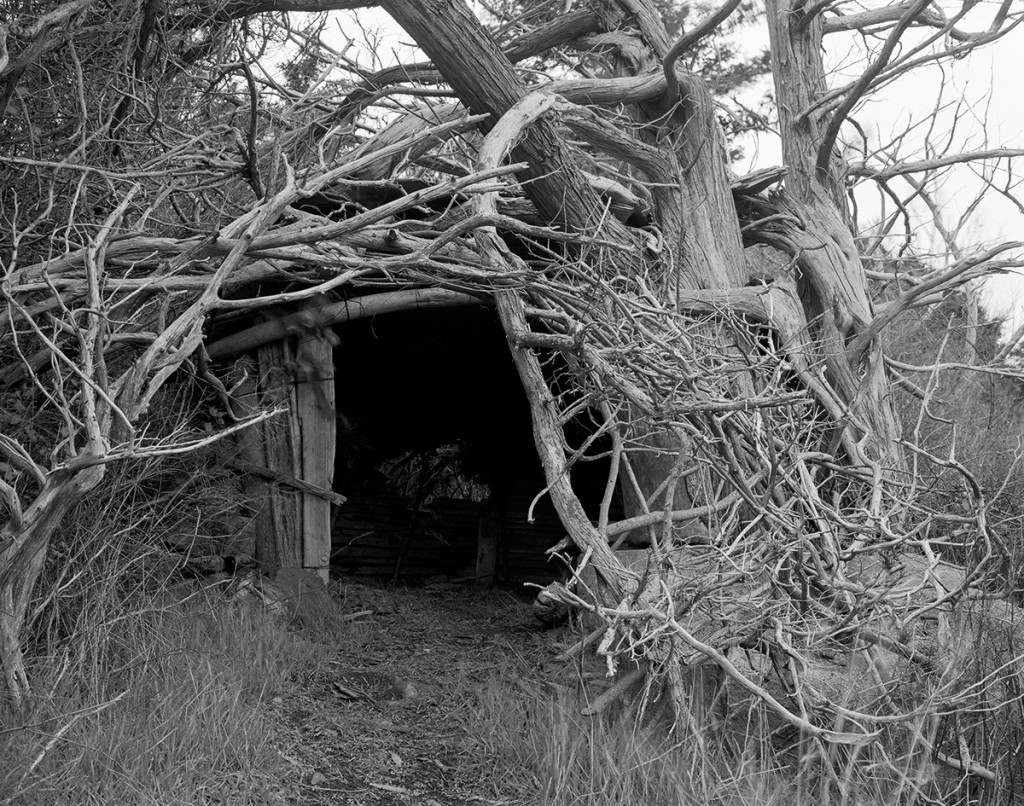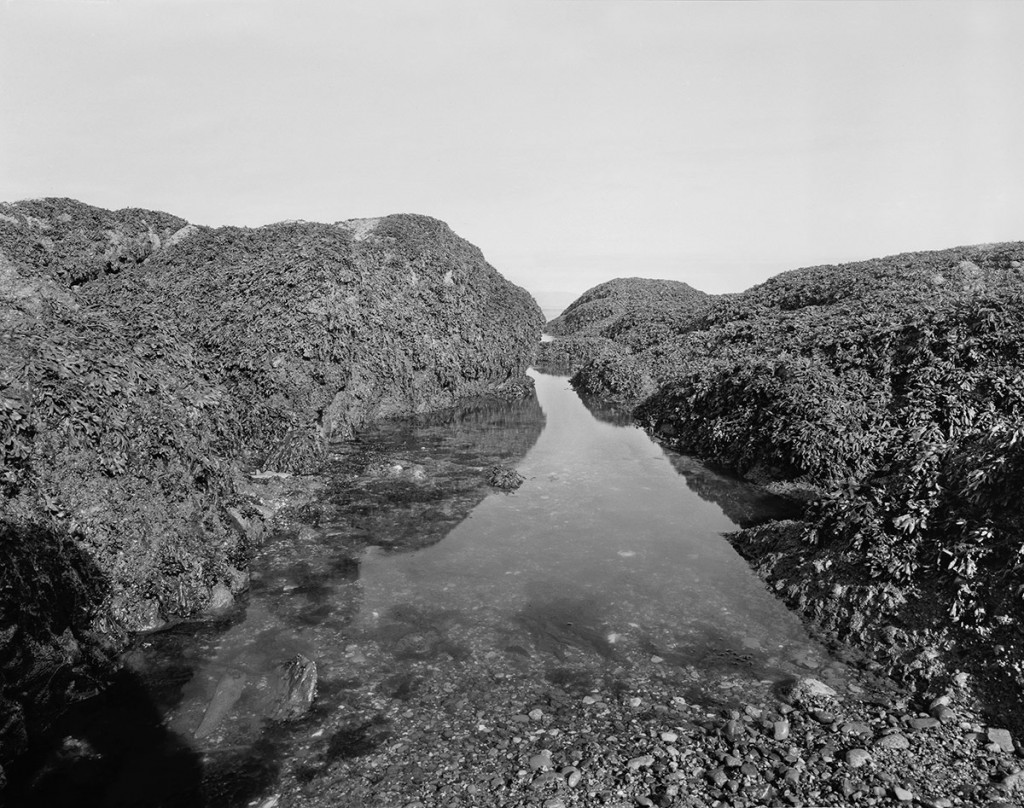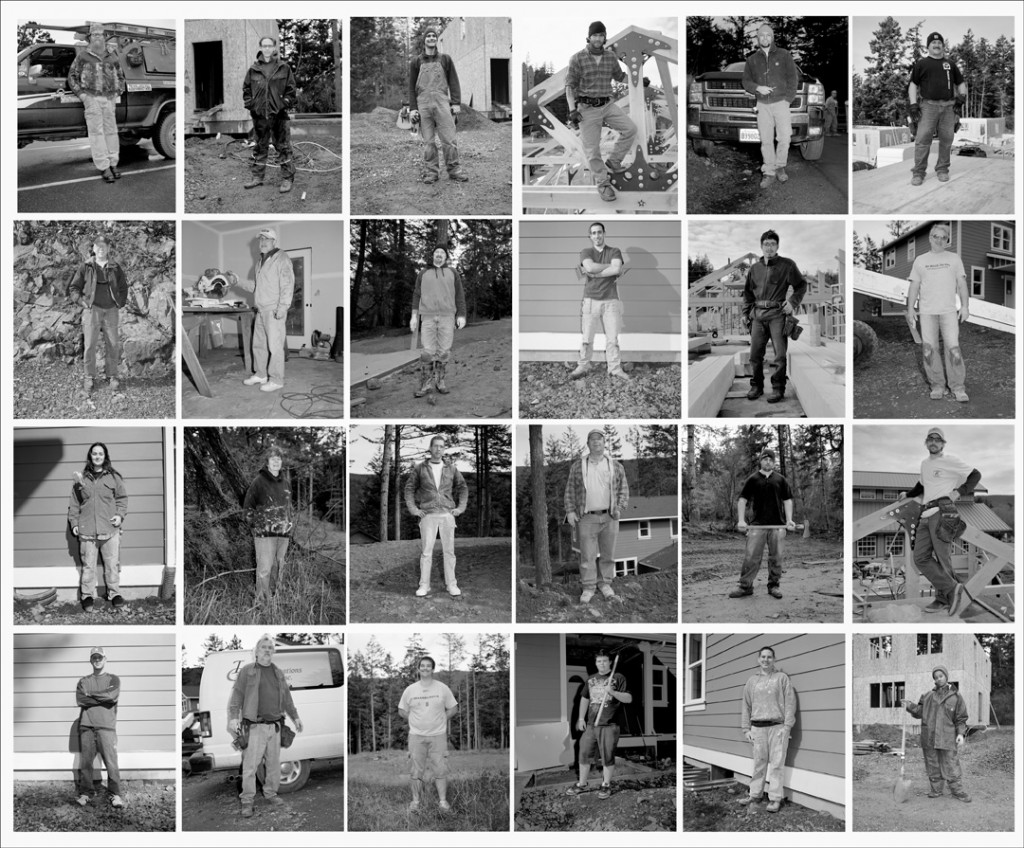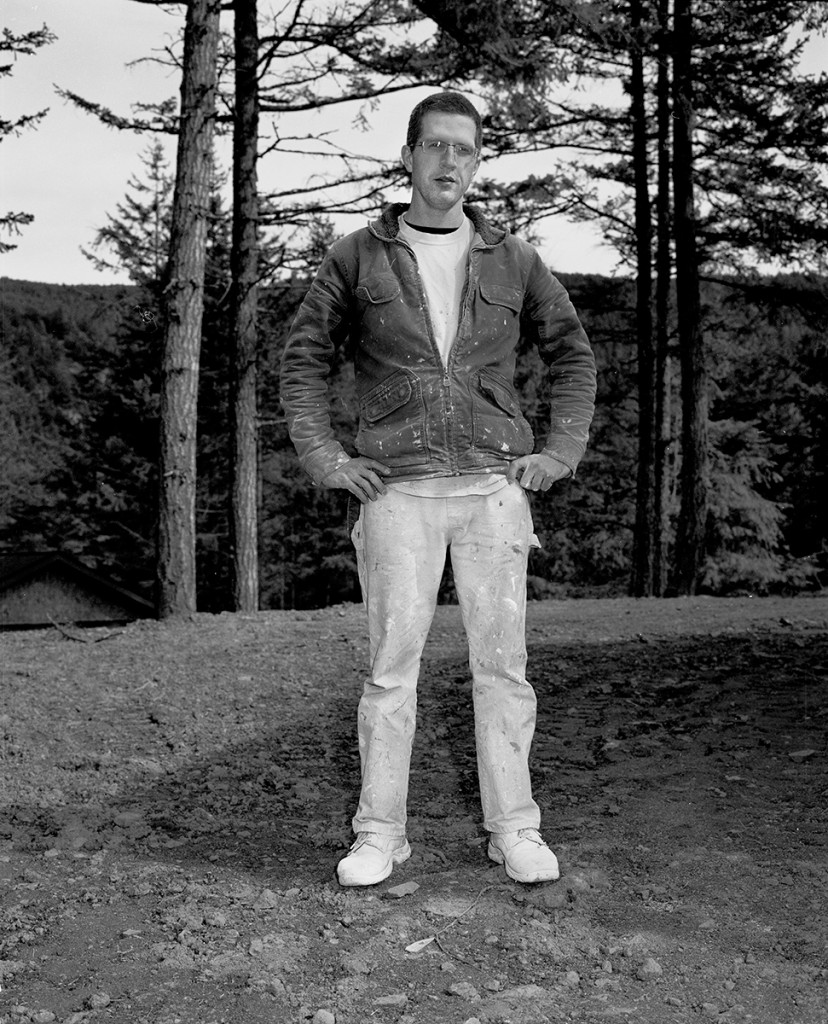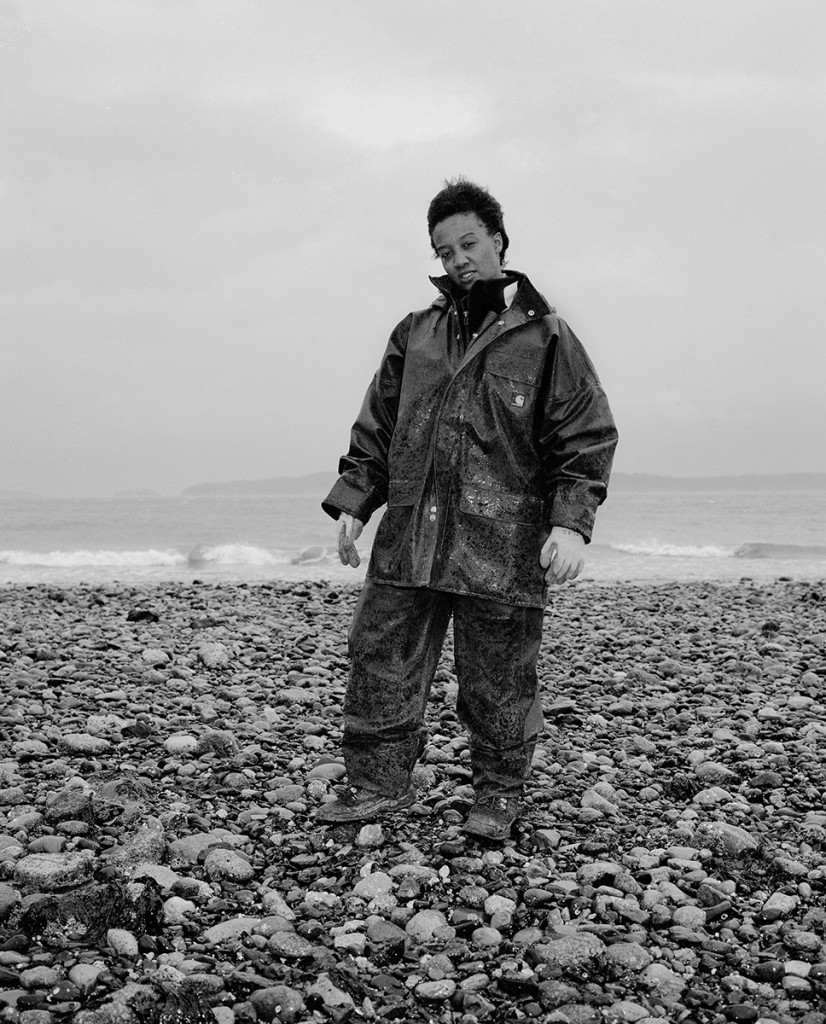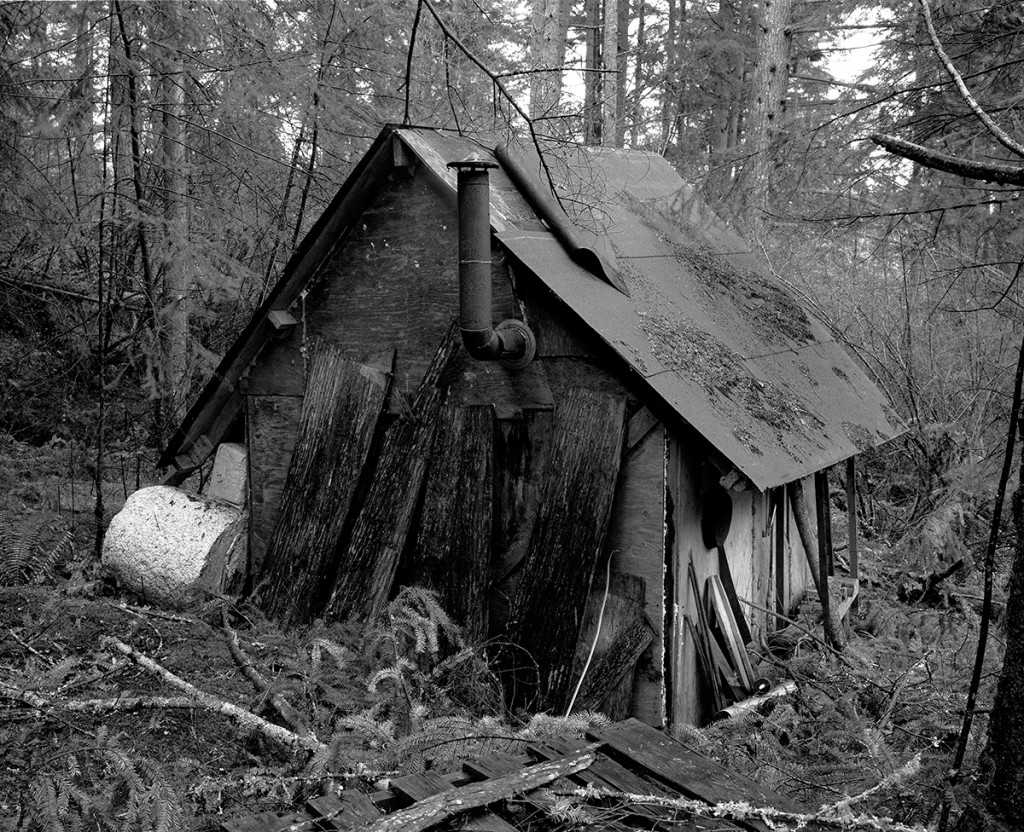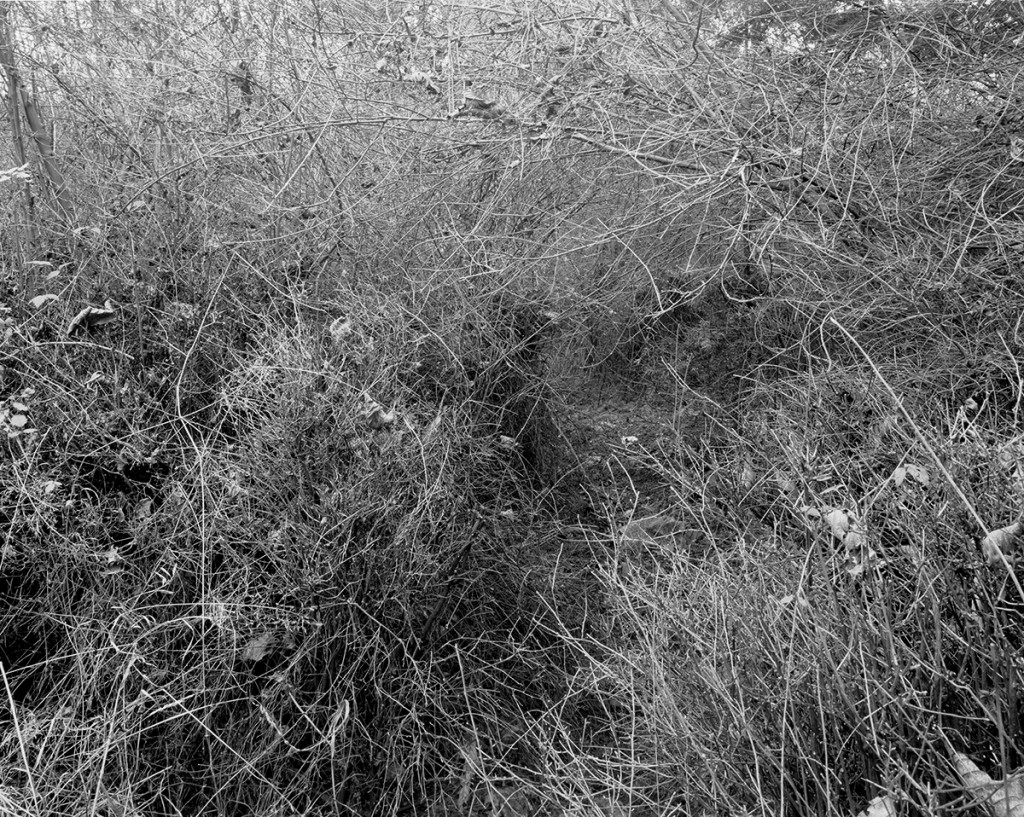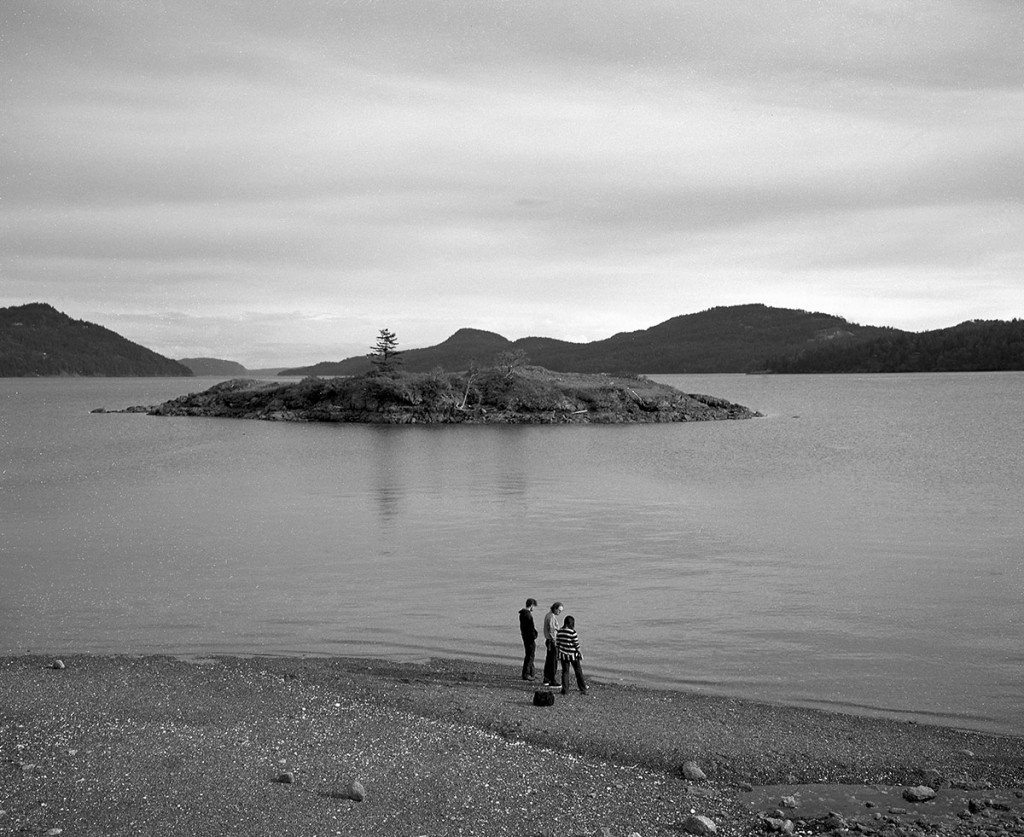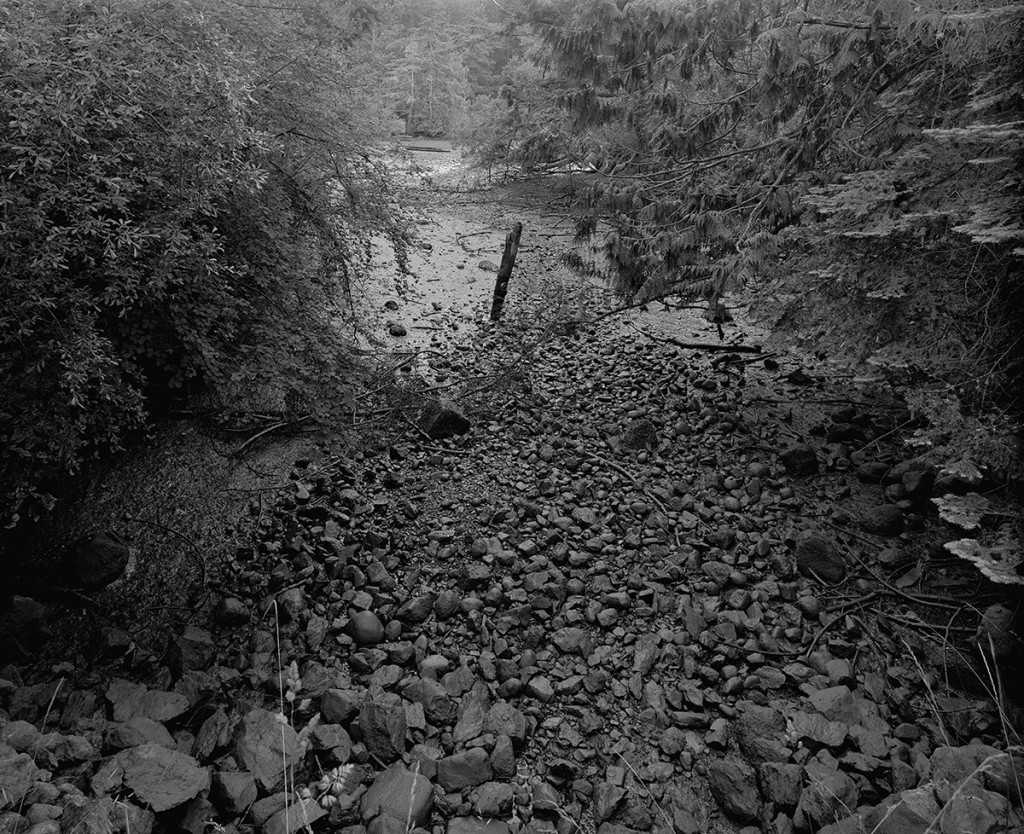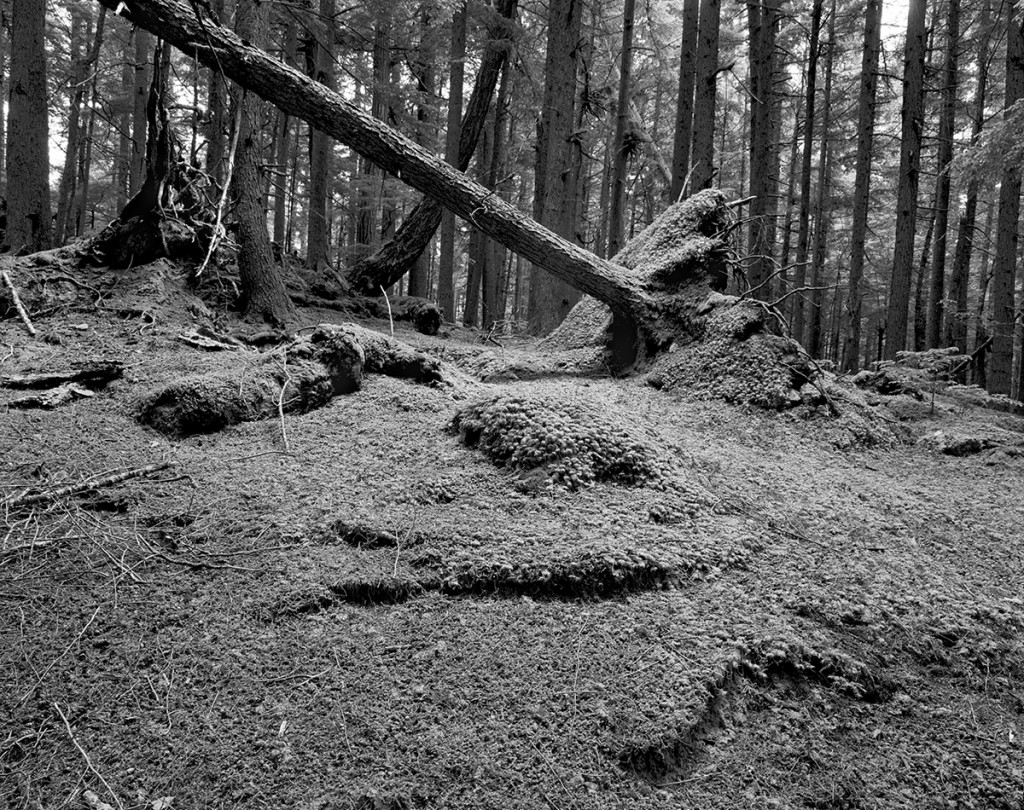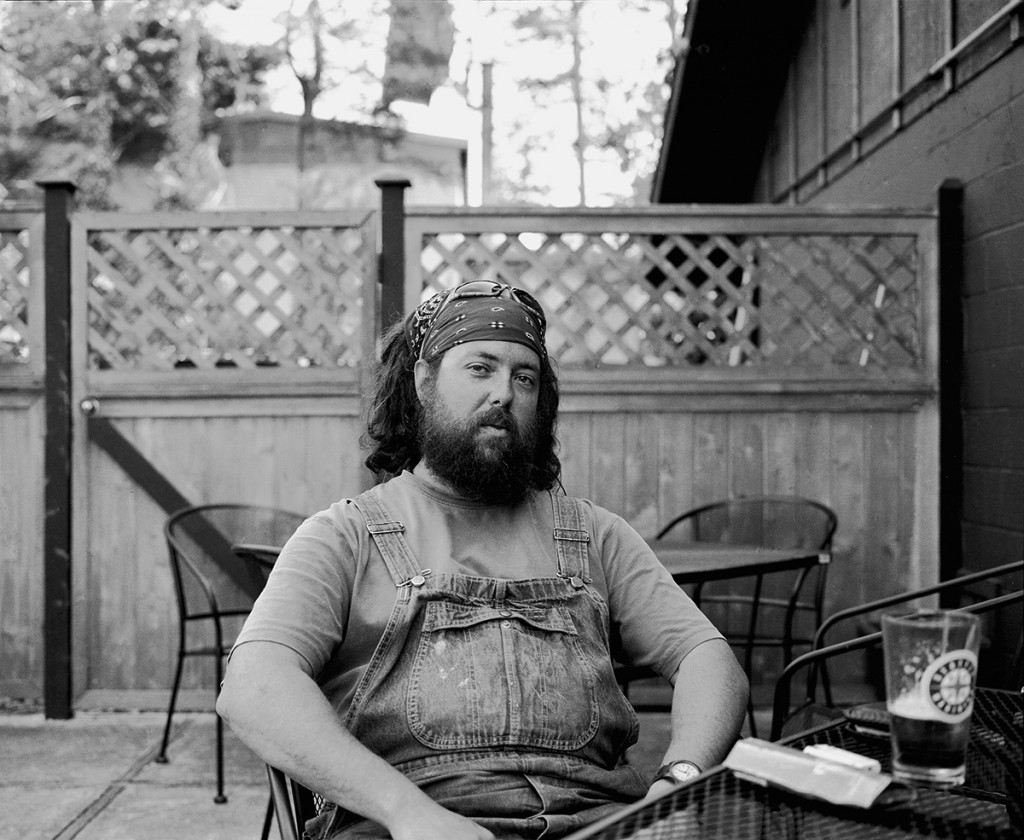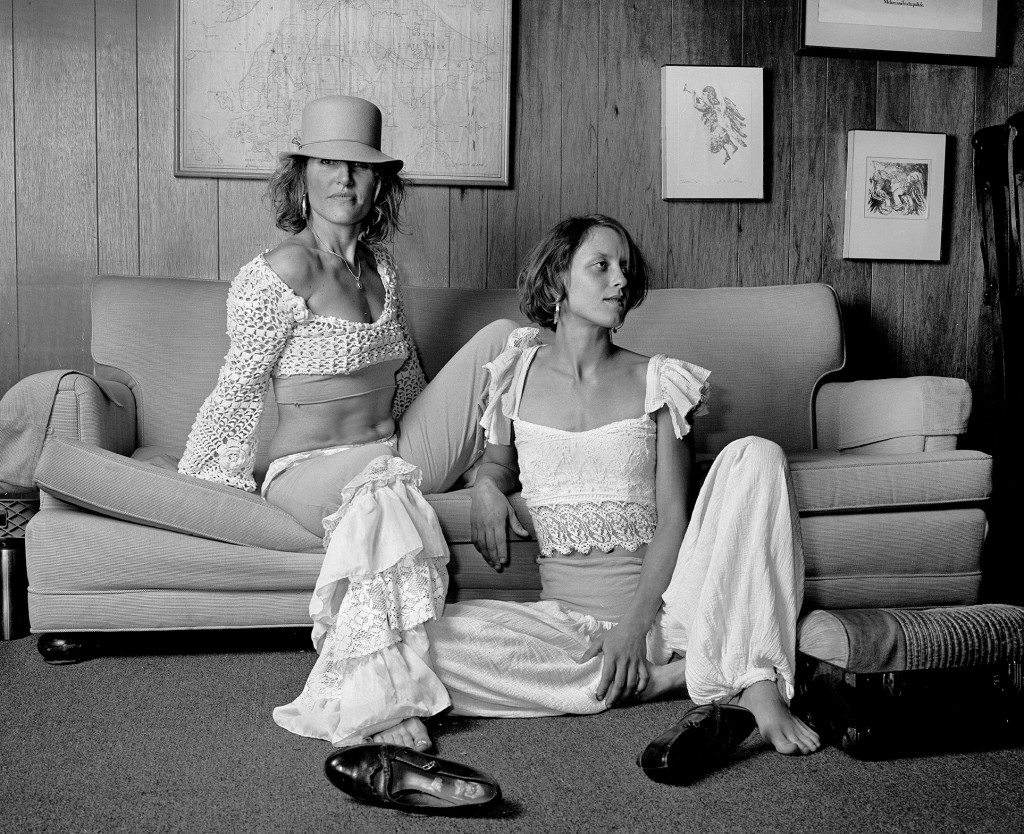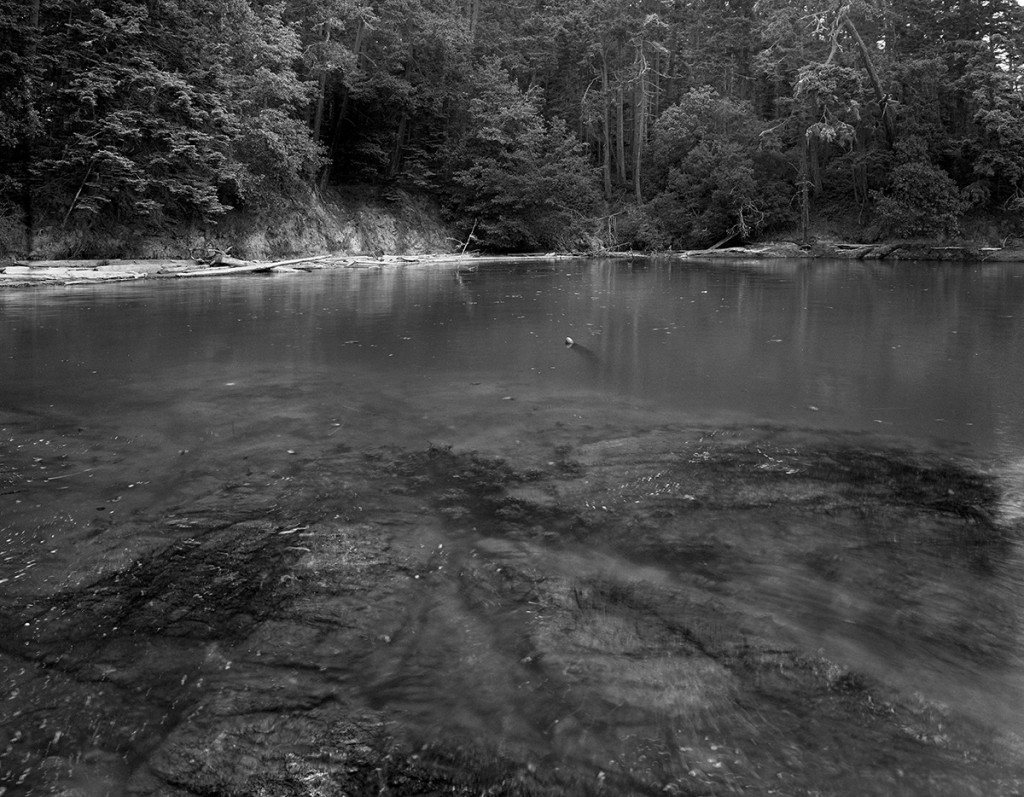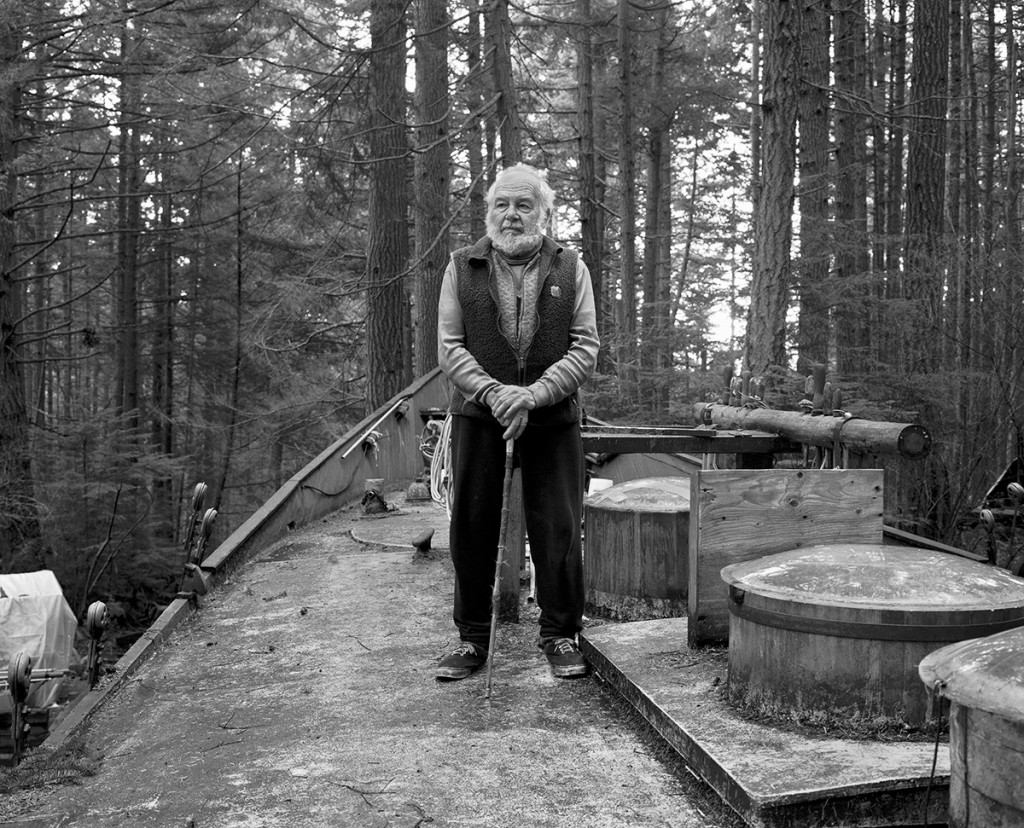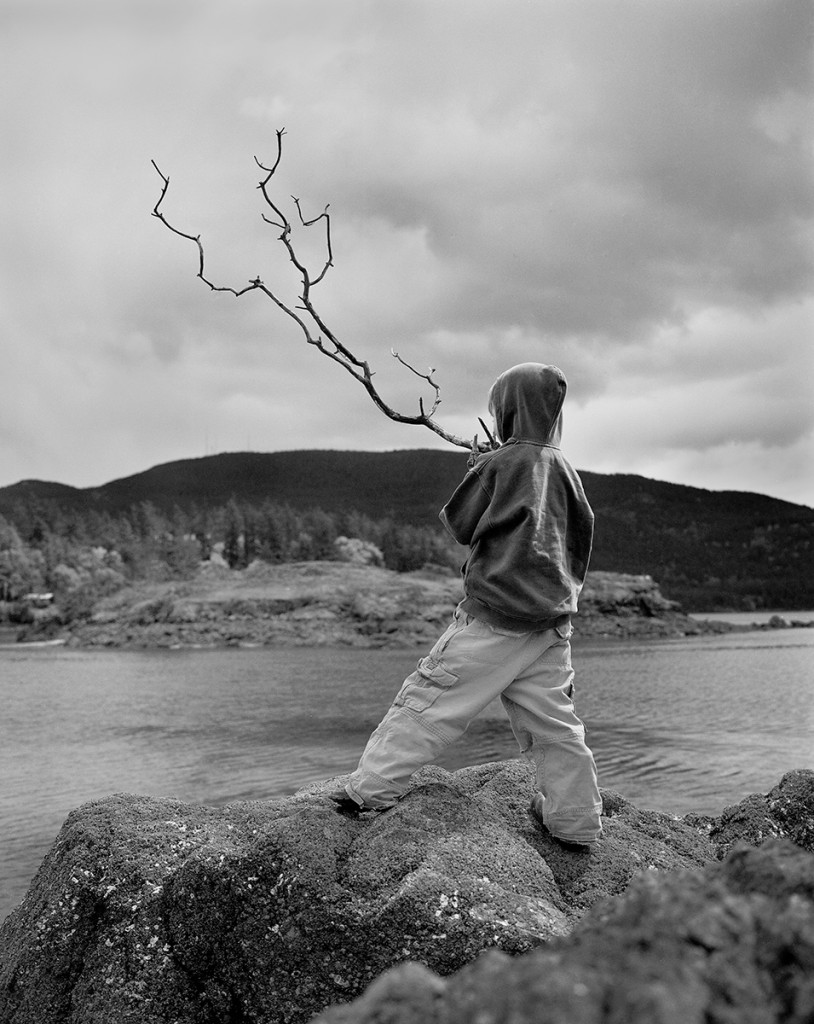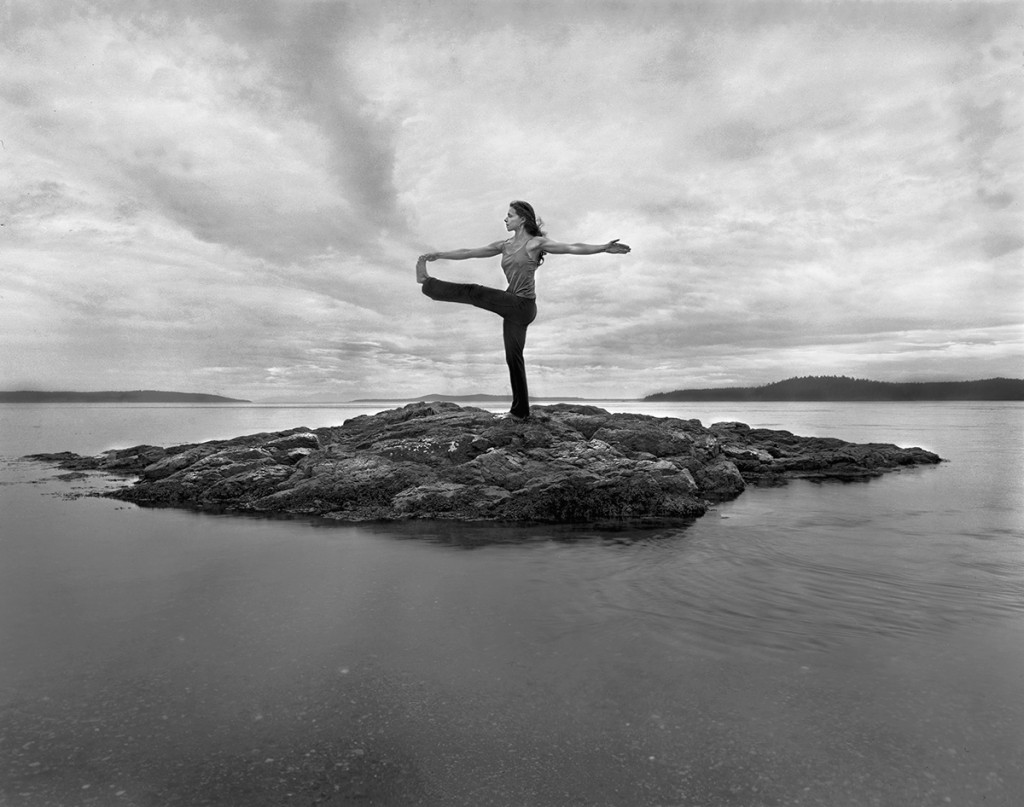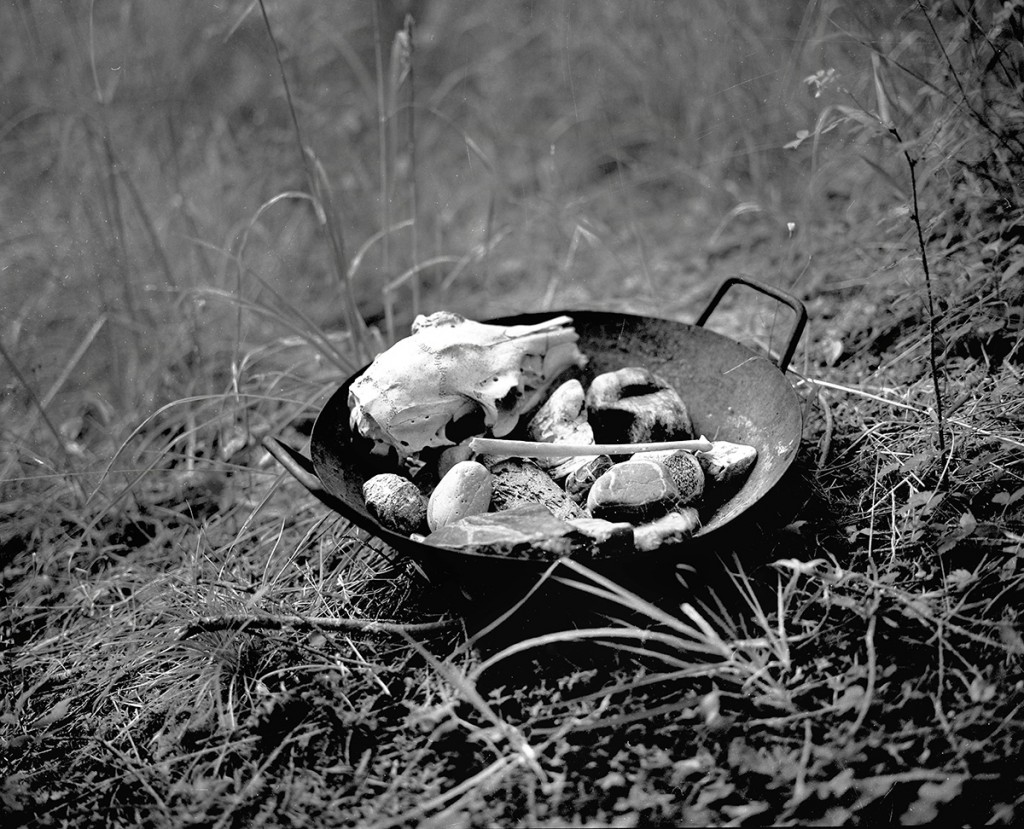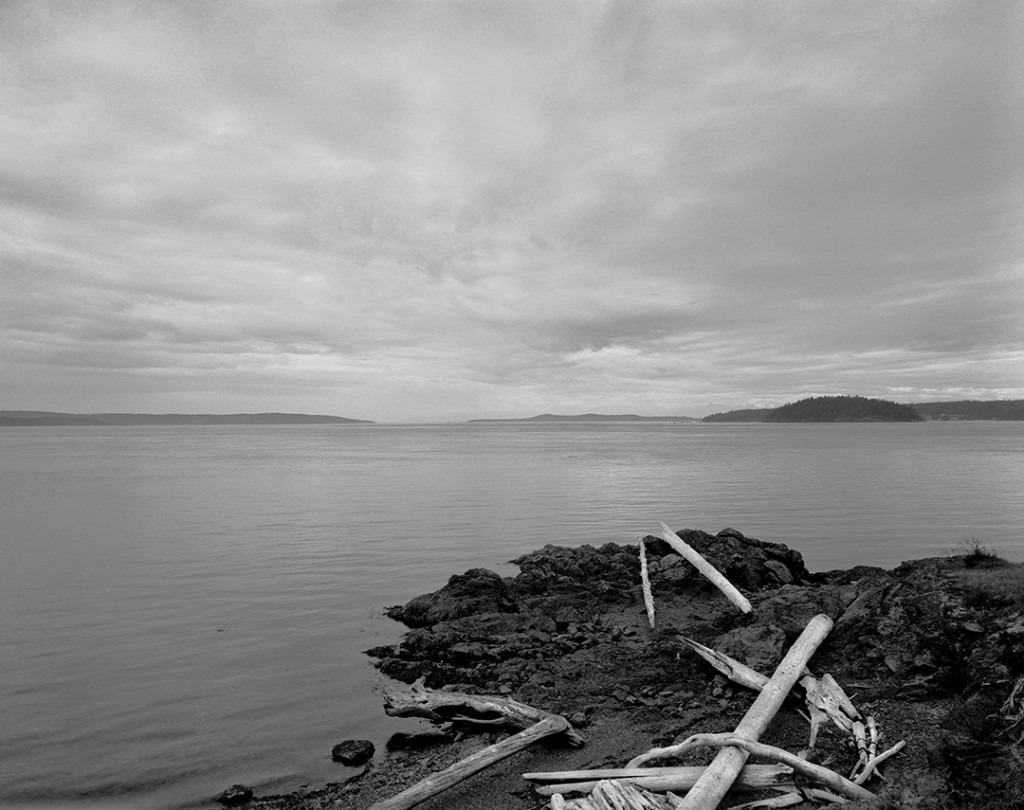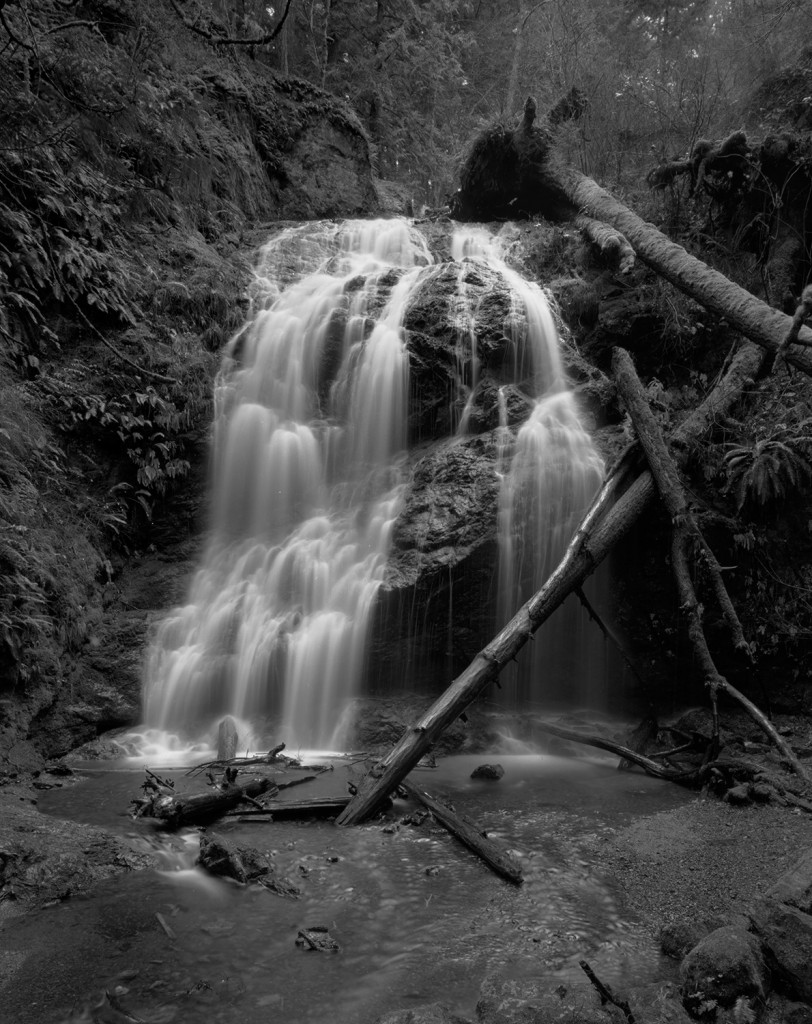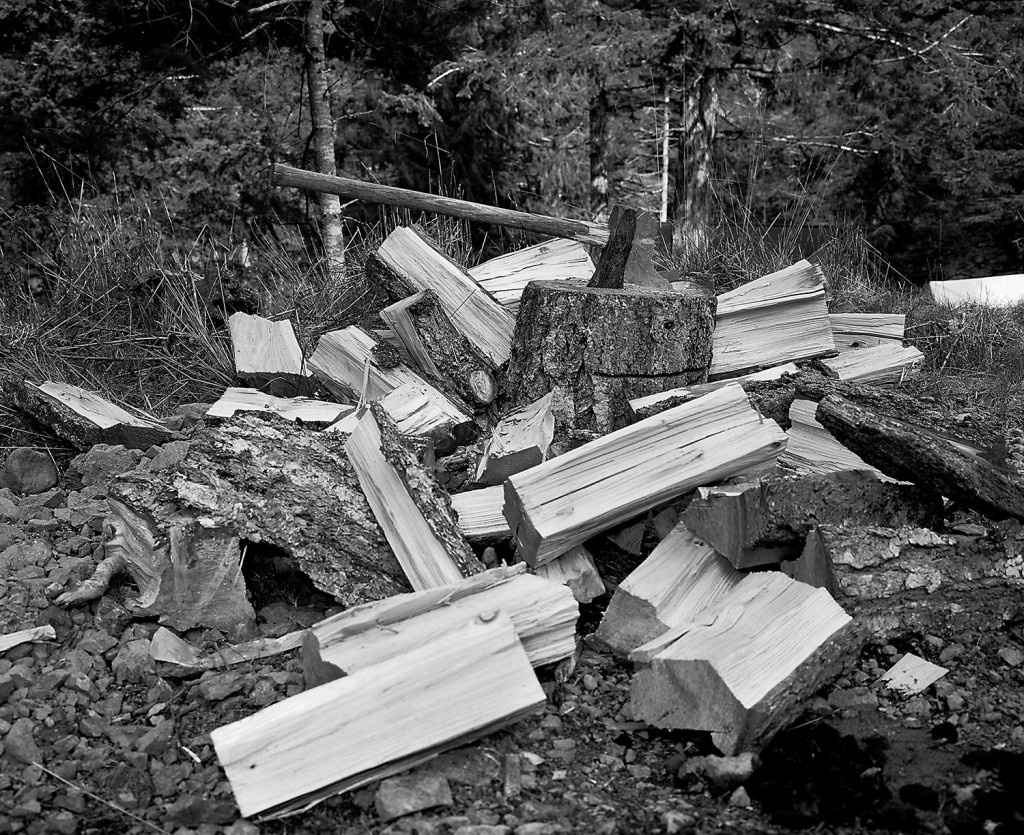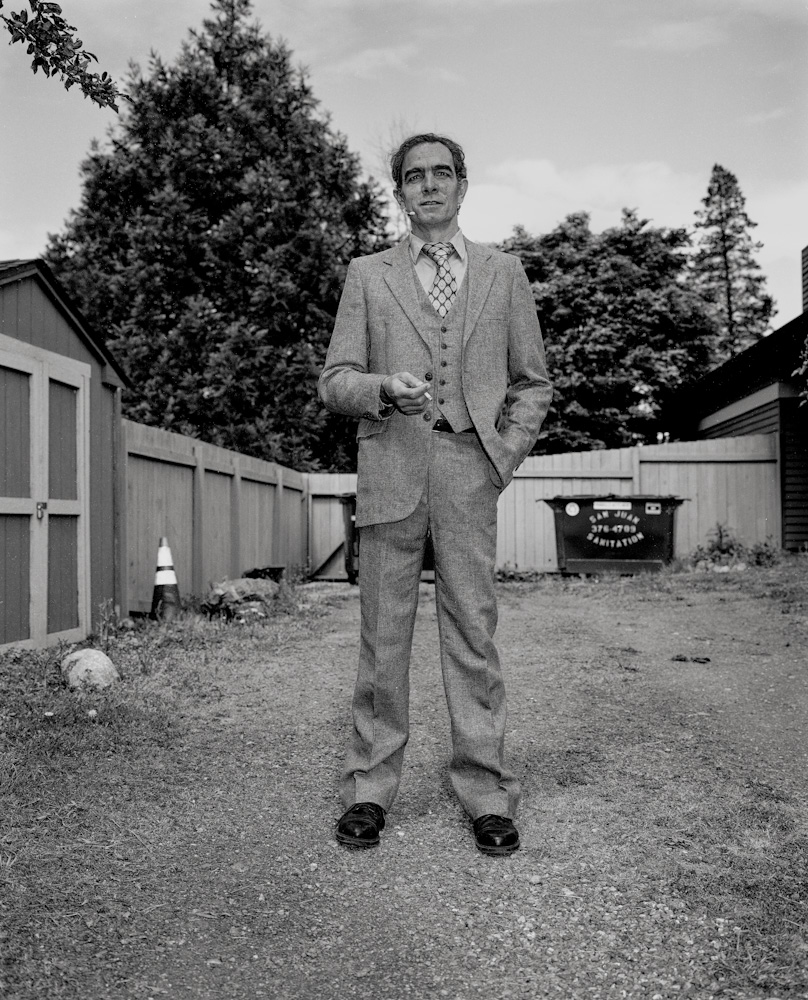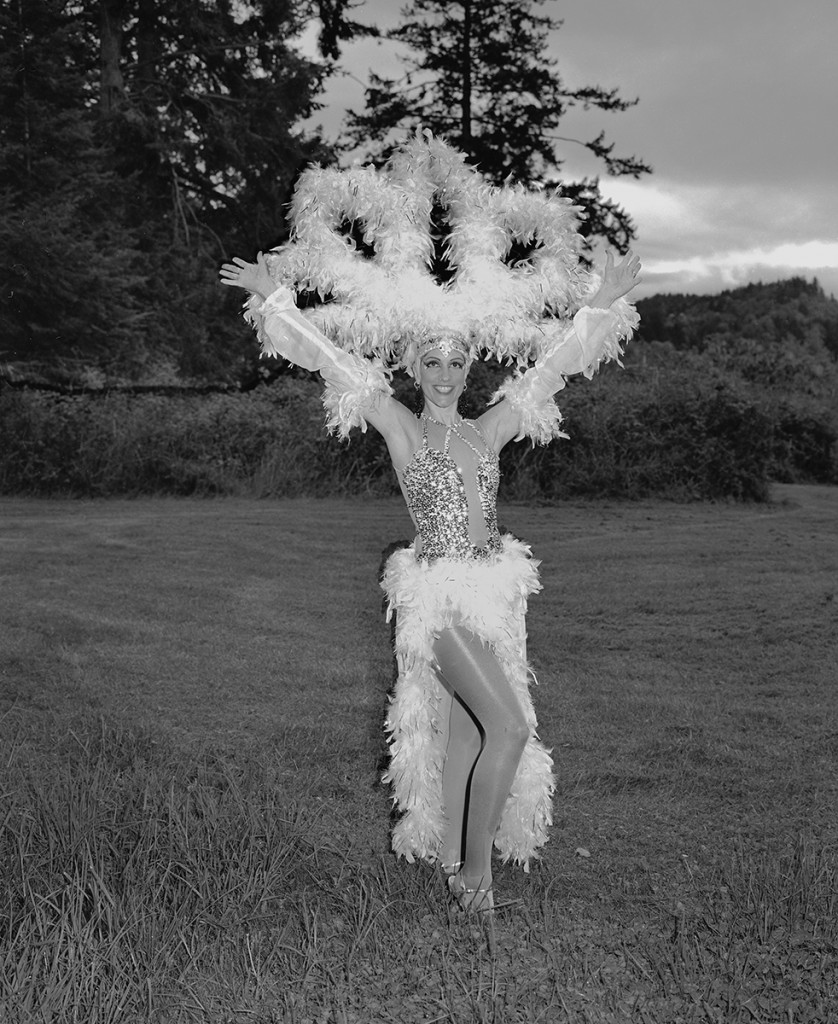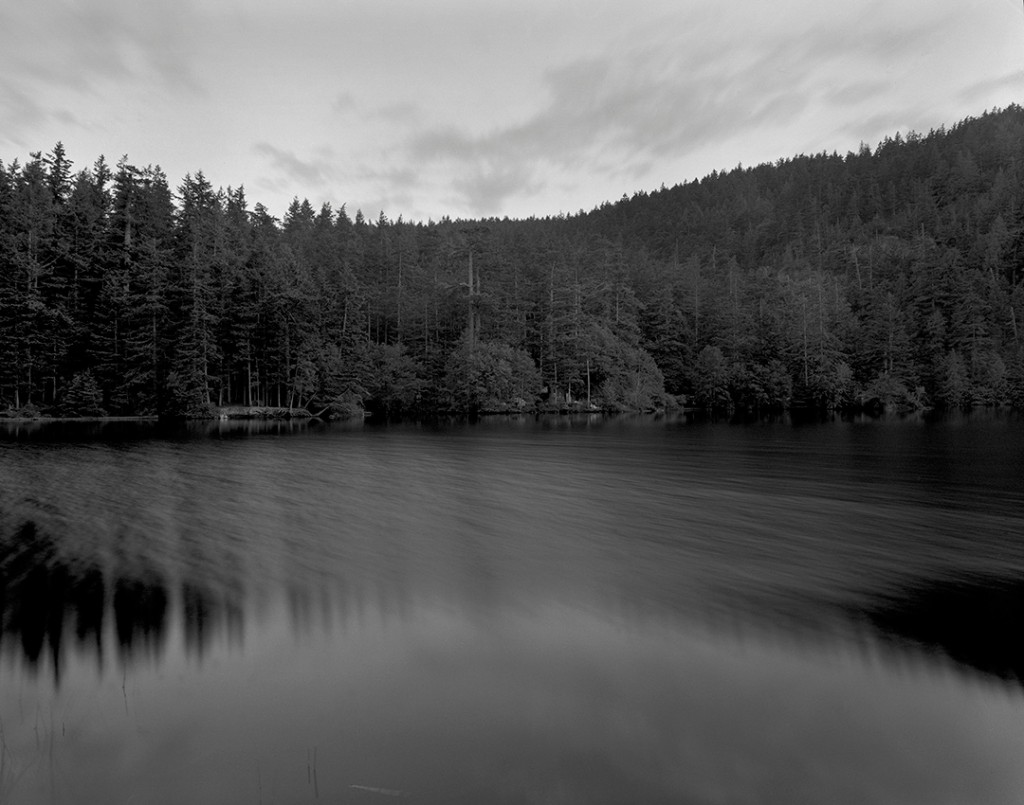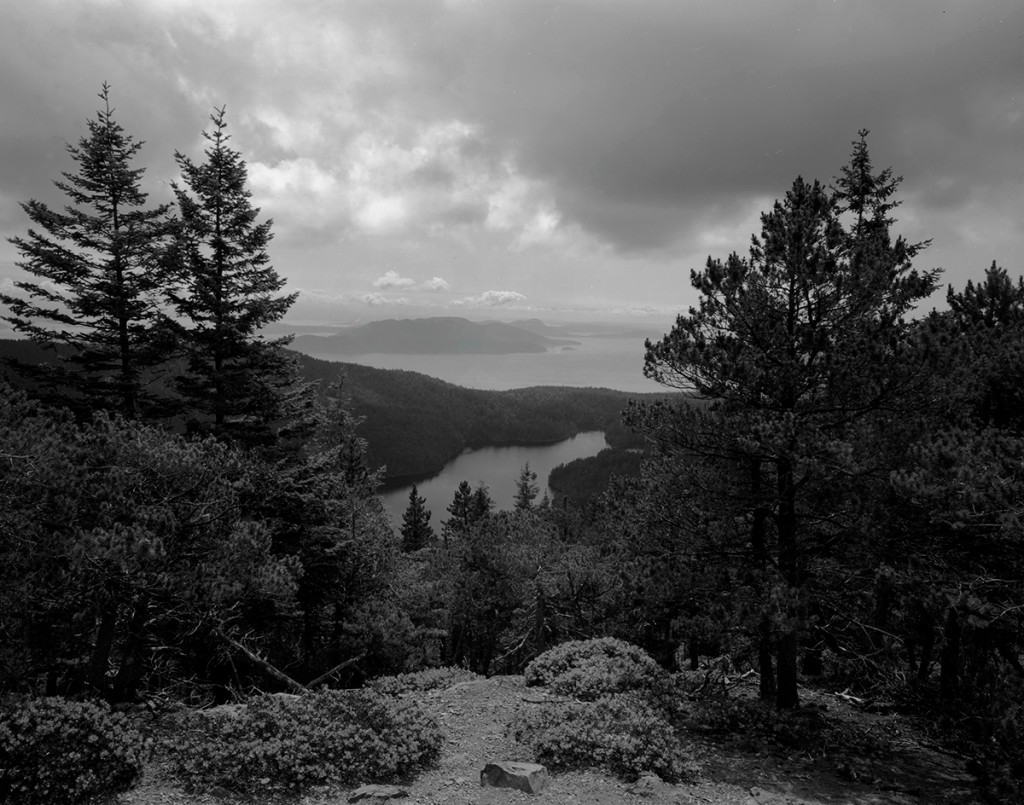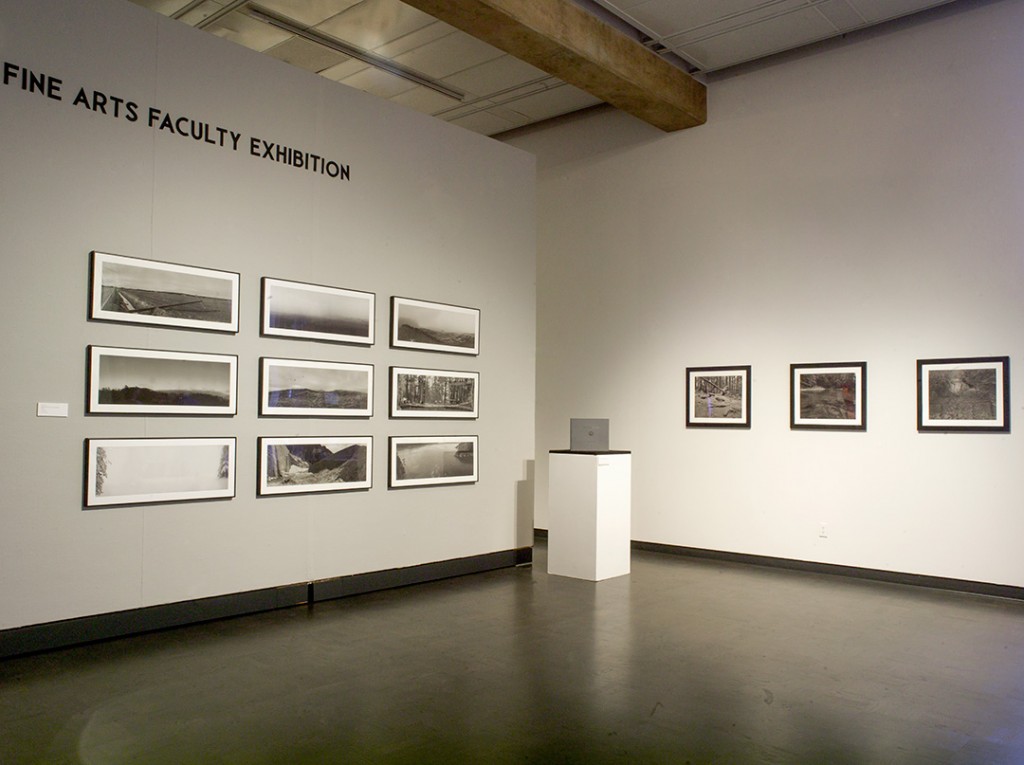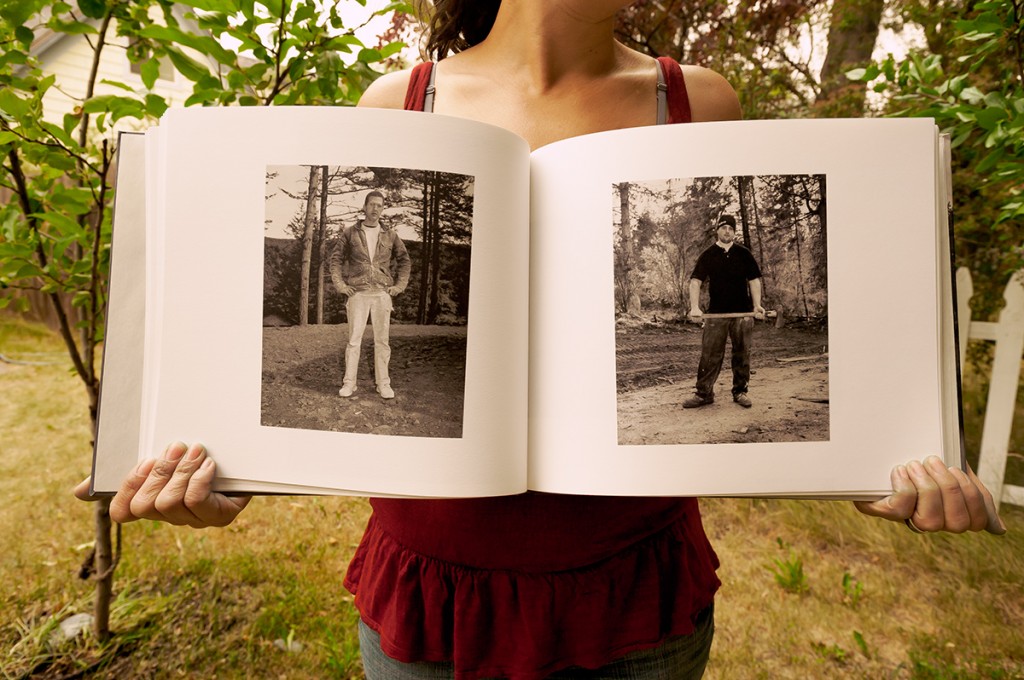 Land of the Stratus from Dennis DeHart on Vimeo.

In 2008, my family and I opted to relocate to the San Juan Islands from upstate New York. Our decision stemmed from the desire to return to our home state of Washington. We chose Orcas Island for reasons including a familiarity, history, and community. During the two years we lived on the Island, we built a house, started a small school, made art, created a community, and focused on being a family. The time spent on Orcas was an exceptional mixture of challenges and joy.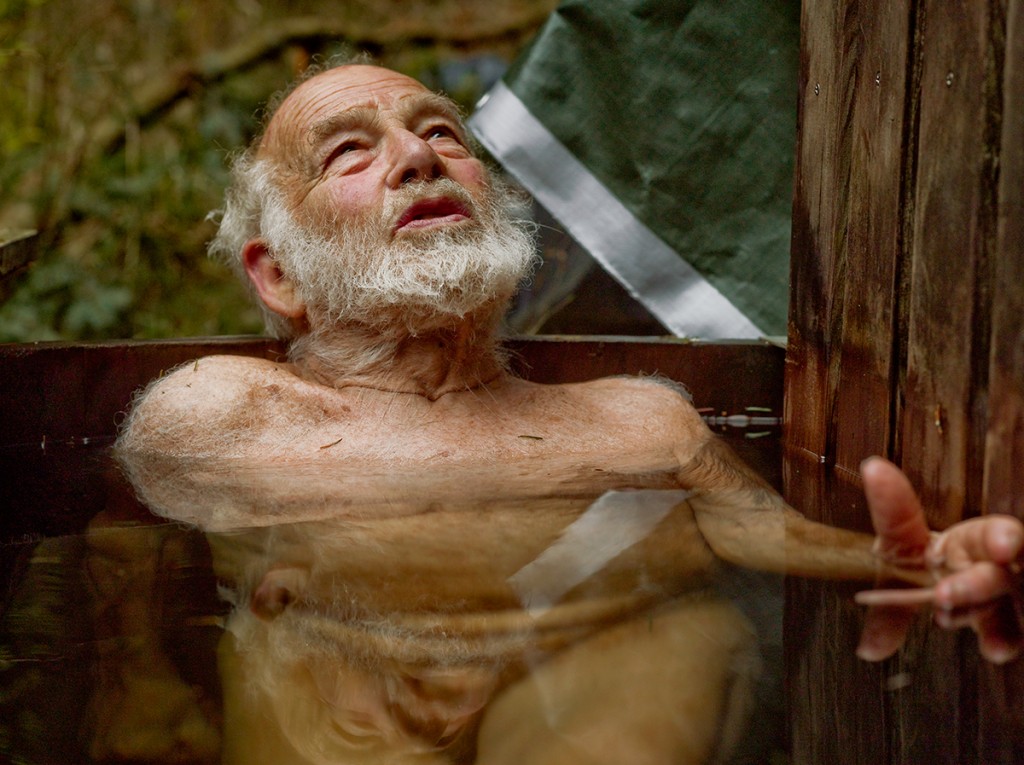 In loving memory of App Applegate. 
Land of the Stratus is both a real and imagined place. The series conceptualizes place through representational, stylized, and constructed photographs. The photographs were taken roughly over four years, with the bulk of the images made between 2009-10. The editing, book, and prints were subsequently developed during 2010-2012. The title Land of the Stratus stems from a conversation I had with a 90+ year old island boat builder by the name of App. App described the weather enveloping us one morning as "the land of stratus." Stratus refers to a class of clouds which are often characterized by their flat, featureless, uniform, grey like base. The clouds are an apt characteristic of island weather.
The rectangular photographs were exposed on color and silver negative film with both 4×5 and 6×7 film cameras. The panoramic images were created with a full frame DSLR camera employing compositing and stitching techniques using image-editing software.
The photographs exist as fine art, limited edition prints in addition to a self designed book. Each editioned image is carefully crafted with an emphasis on the art of printmaking.  The images are outputted with archival pigment inks, and printed on Museo fine art papers. The print sizes range from 24″x30″, 12″x38″ and 26″x80″.